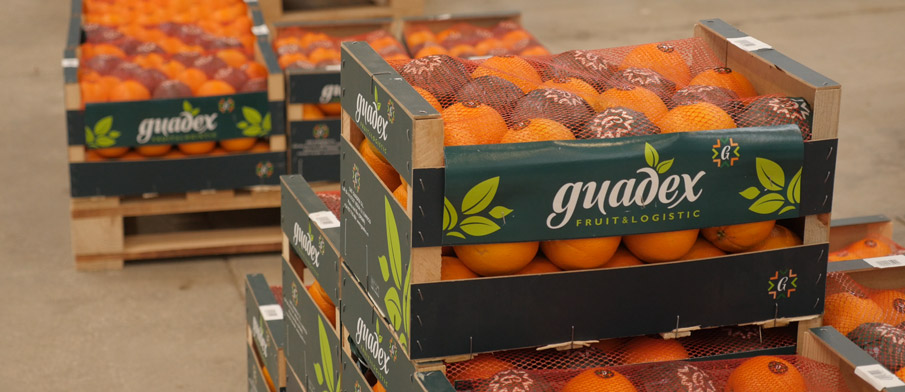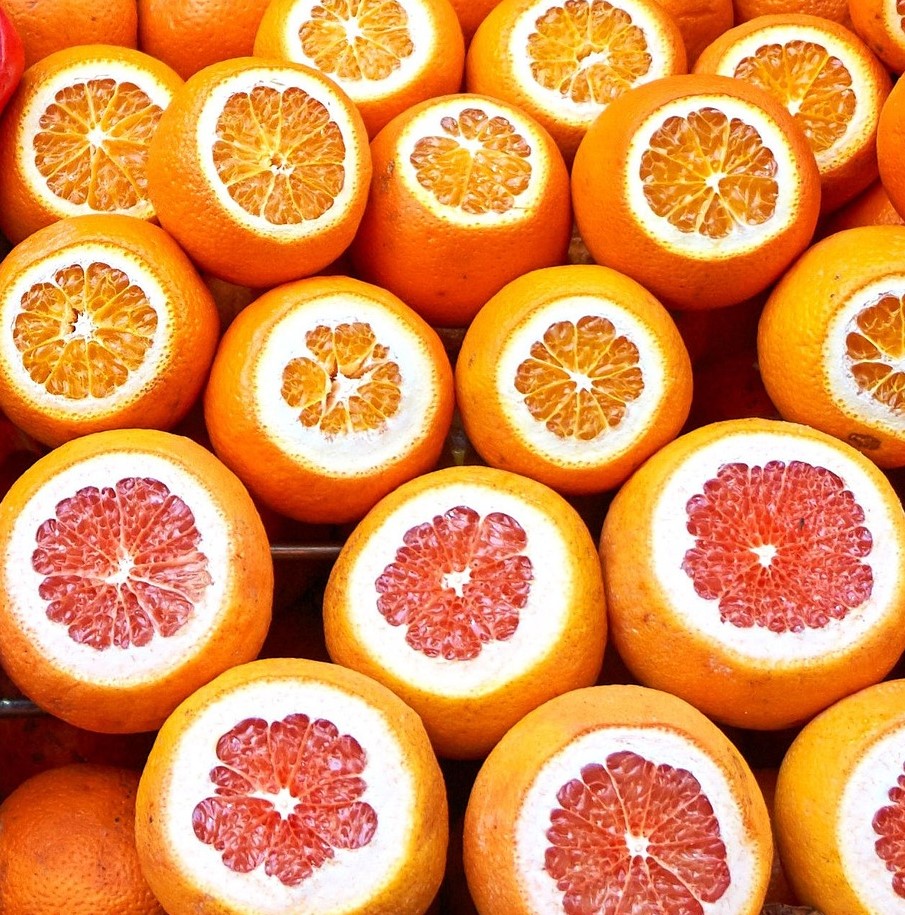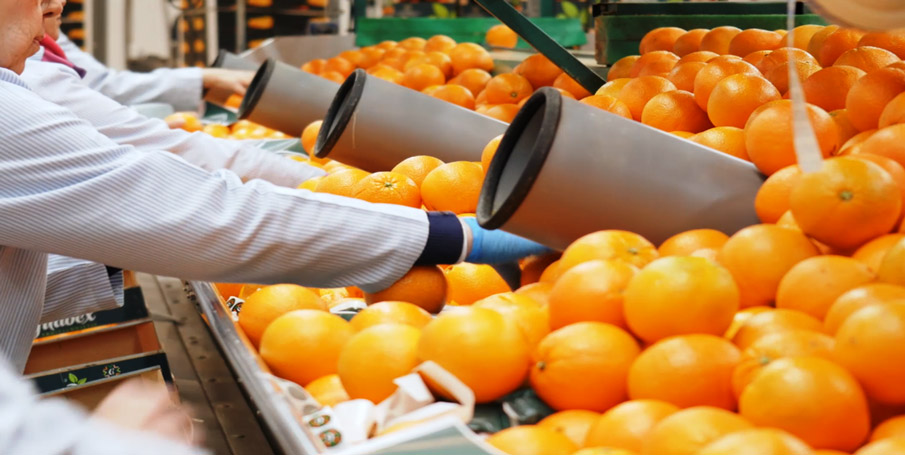 ALL OUR VARIETIES
IN CONVENTIONAL AND ORGANIC
First Navel-orange variety. The skin is bright orange and the pulp is fleshy, contains a large amount of very sweet juice and does not contain seeds.
The natural continuation of the Navelina variety. It is characterized by having a navel (navel in English). The taste is very sweet with a little acid touch.
It is one of the varieties of the later group of navel oranges. It has a thinner skin and a low content of limonin, so its juice flavor does not turn bitter once squeezed.
Its shape can vary but it always has a navel. The skin is very smooth and with moderate adherence to the pulp. The juice has a low acid content and a high sugar content. The absence of limonin means that it does not have a bitter taste..
Orange juice "par excellence" from November to March. It is a Juice orange variety with hardly any seeds and the skin is usually thin. It contains a lot of juice and a very sweet taste.
VALENCIA GROUP: Delta, Midknight…
Latest group of oranges in the season and marketable until summer. The sizes are medium to large and the skin is quite thin and smooth. It has a high content of juice with an excellent aroma and a slightly acid flavor.
Very sweet variety, with low acidity, it is a very juicy orange. It hardly contains limonin. The size is large and round, a little elongated. It has no seeds and a uniform orange color.
Red pulp and pleasant flavor. It has a much sweeter juice than other varieties. It is a medium-sized fruit, red pulp with hardly any seeds and very smooth skin.
INNOVATION AND MANAGEMENT
The continuous innovation on equipment and process management permits us an advanced and up-to-date production line for Citric Fruits. SAT GUADEX, S.L.
Ctra Palma del Río - Fte Palmera Km 2,5
14700 Palma del Río (Córdoba) ESPAÑA
T: +34 957 710 484
F: +34 957 643 094