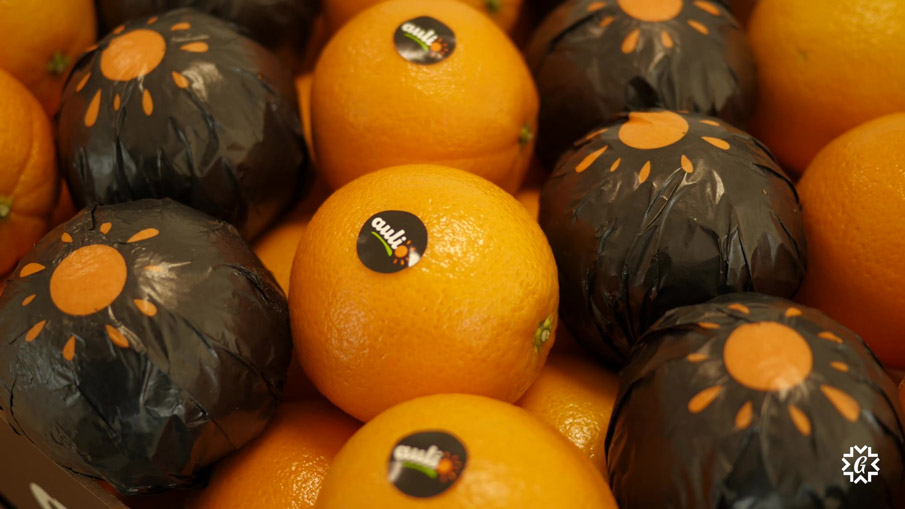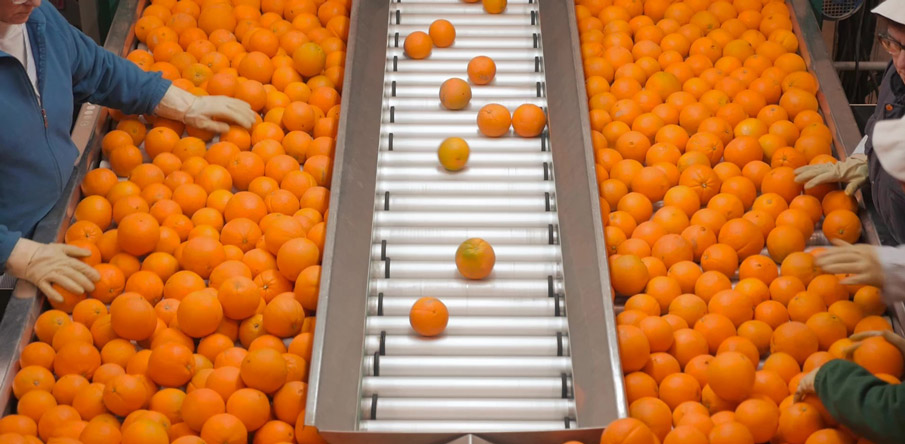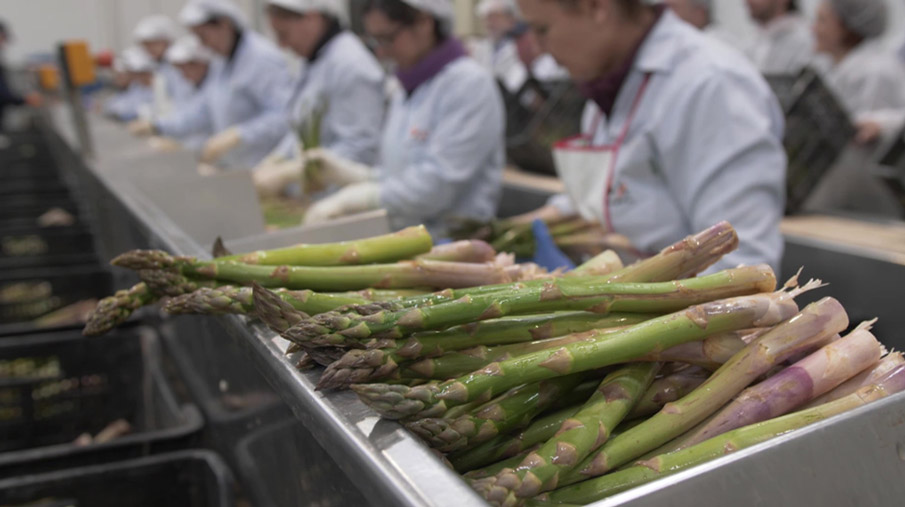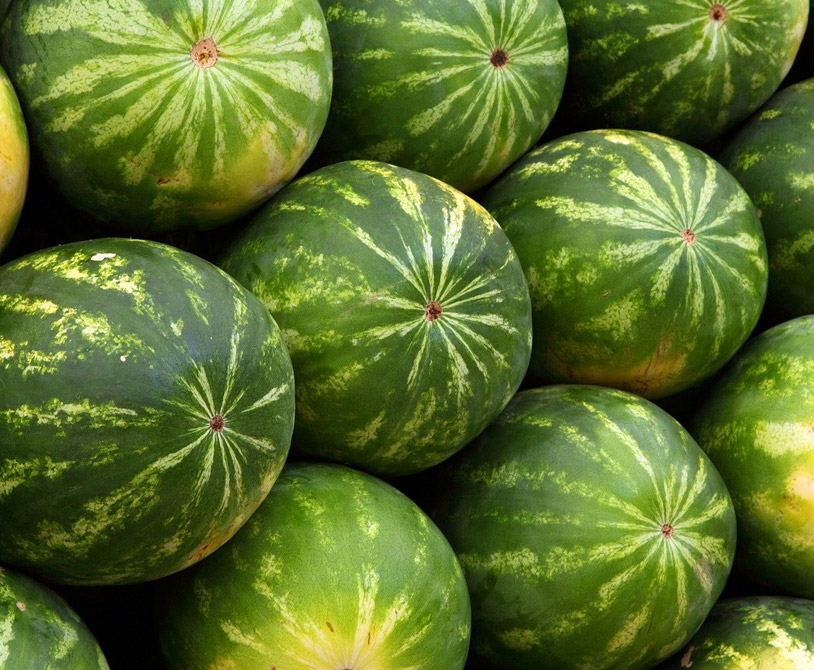 At Guadex we are fully committed to product quality, for this reason we have an integrated quality system that covers all processes, from the field to the final destination of the product.
THE MAIN TARGET IS TO GUARANTEE A FRESH, HIGH QUALITY PRODUCT
Healthy foods that maintain their nutritional and organoleptic qualities.
Traceability system: Supervision of production in the field to guarantee the traceability of the product.
Periodic analysis to ensure that the product complies with the requirements of international regulations.
Exhaustive control of time and temperature to ensure maximum freshness of the products.
Respect for the Environment, within international agri-food regulations.
Citrus from organic production: Bio Guadex.
Both the product and the process, which is endorsed by recognized international certificates: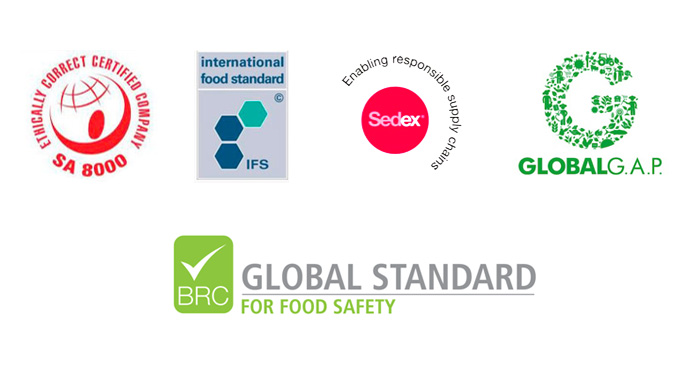 AT GUADEX THE HEALTH AND SAFETY OF OUR WORKERS IS A PRIORITY
Therefore, in addition to legal regulations, we comply with demanding internal security measures. SAT GUADEX, S.L.
Ctra Palma del Río - Fte Palmera Km 2,5
14700 Palma del Río (Córdoba) ESPAÑA
T: +34 957 710 484
F: +34 957 643 094