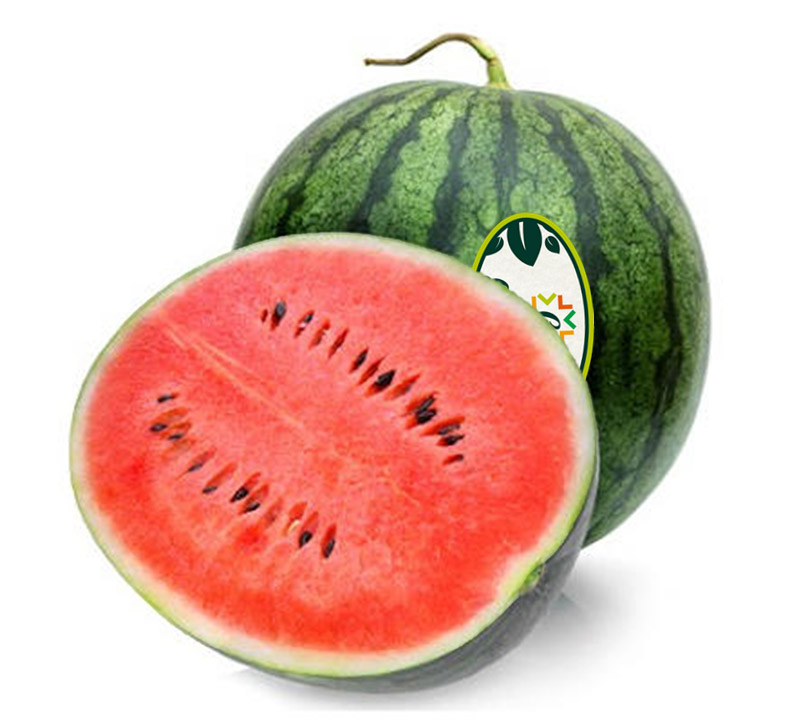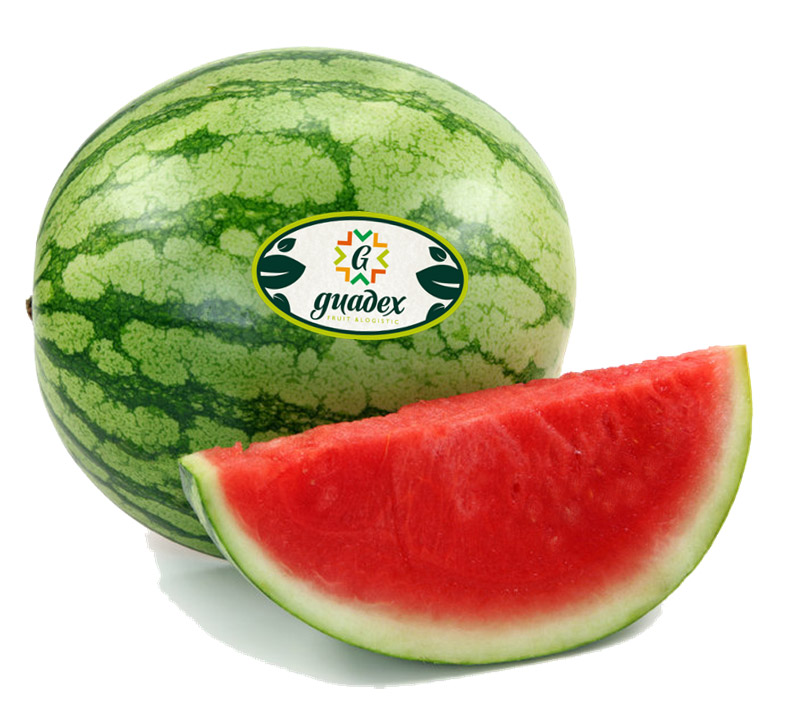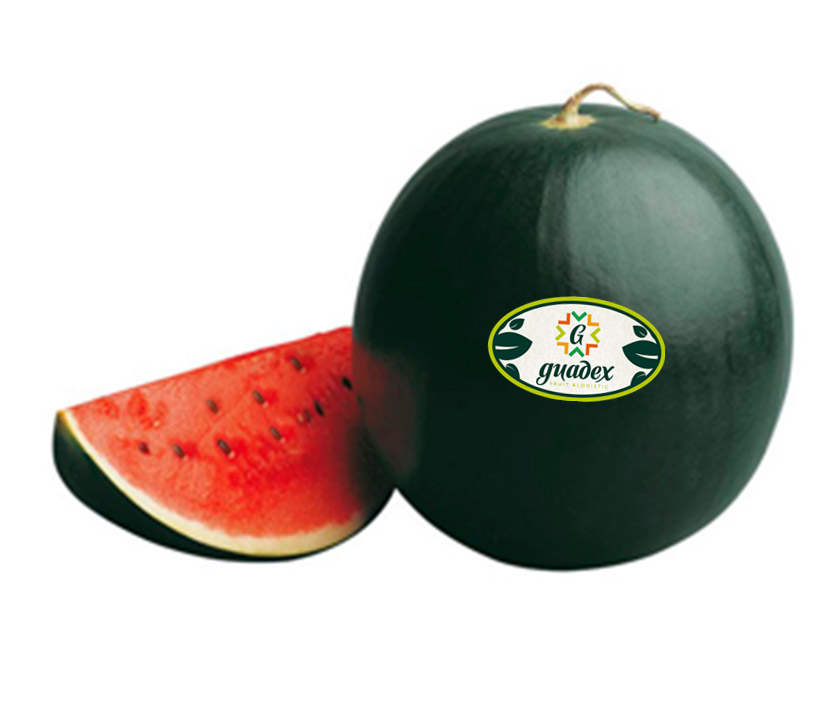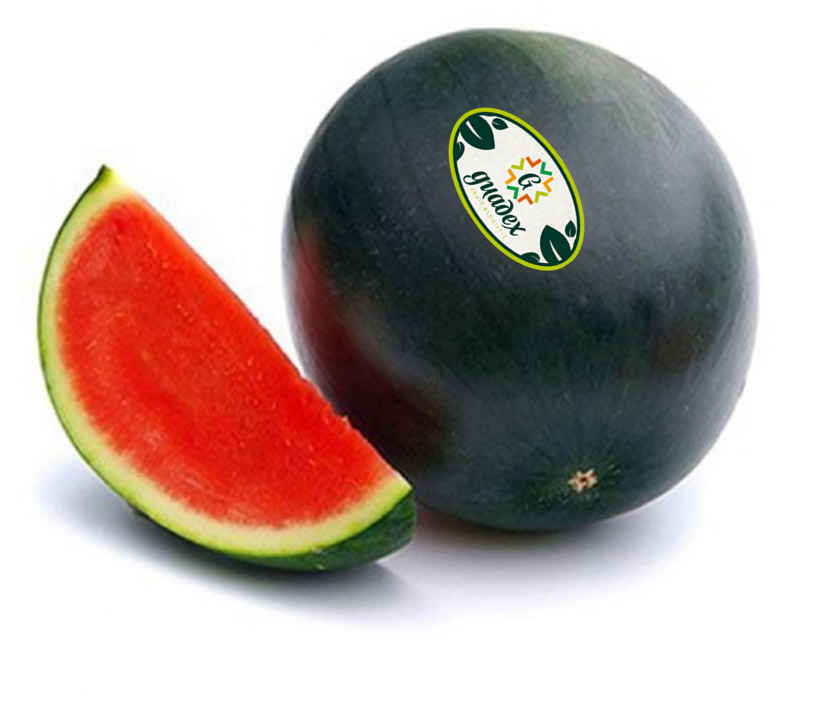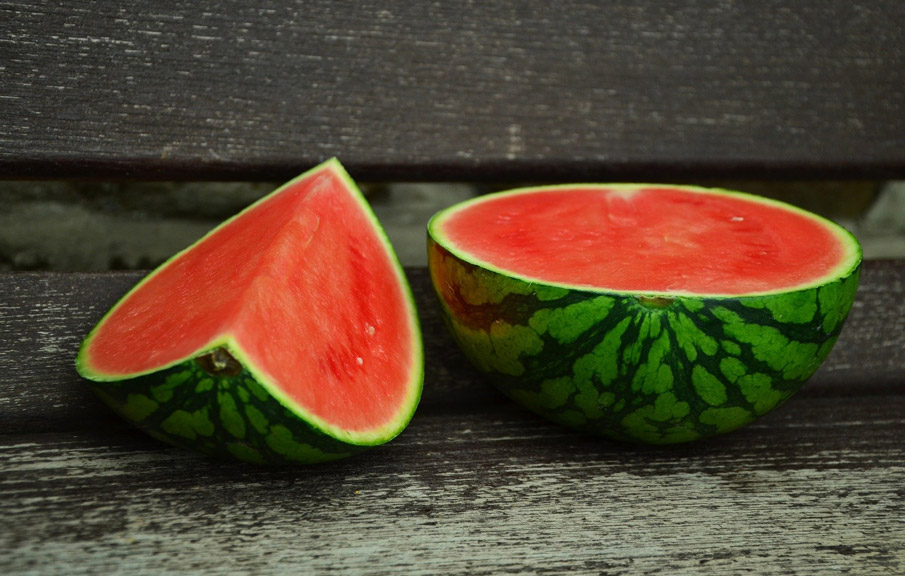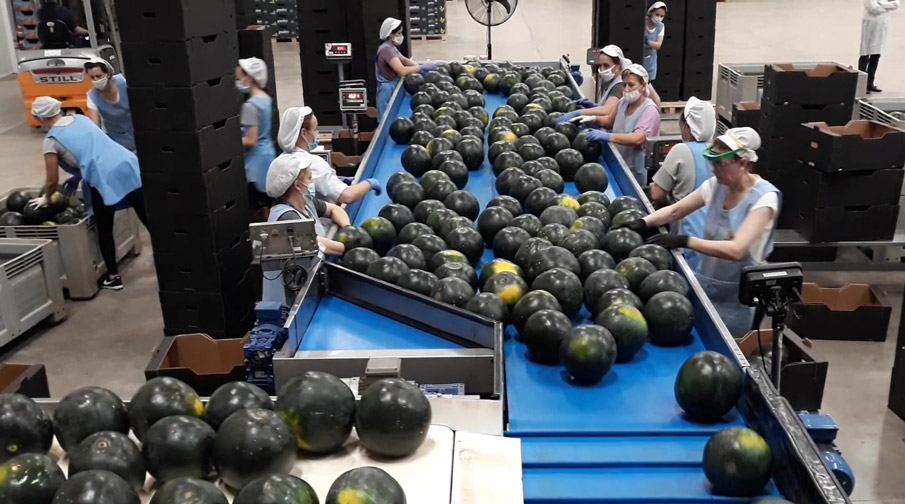 WE HAVE THE TWO VARIETIES AND IN BOTH CASES, WITH OR WITHOUT SEEDS
Its skin has intersperses heterogeneous stripes in different types of green.
It has a very dark and shiny skin.
The availability of Watermelon is from April to September.
Guadex has modern production lines that are perfectly adapted for handling.
Our export figures are increasing every year.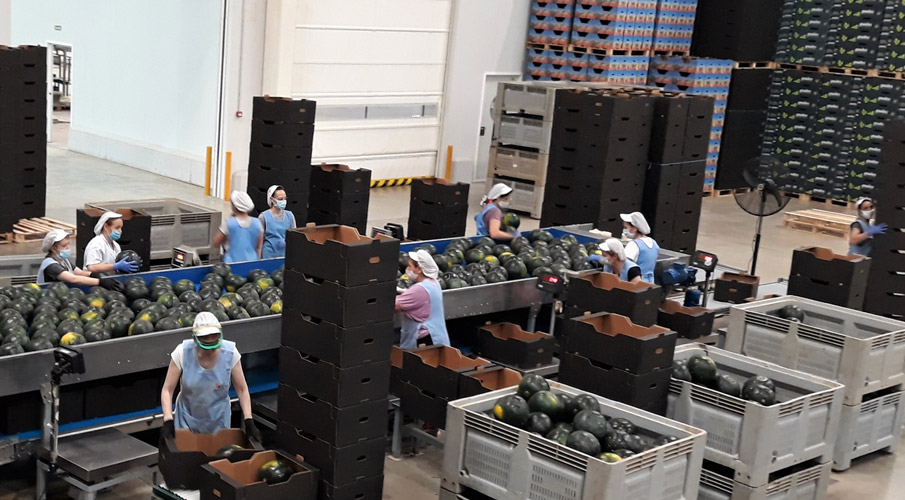 SAT GUADEX, S.L.
Ctra Palma del Río - Fte Palmera Km 2,5
14700 Palma del Río (Córdoba) ESPAÑA
T: +34 957 710 484
F: +34 957 643 094